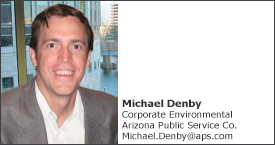 Michael Denby, Chair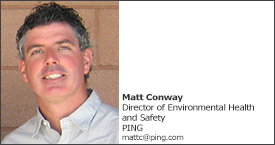 Matt Conway, Vice Chair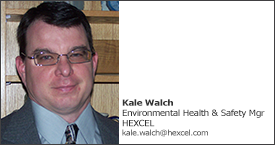 Kale Walch, Treasurer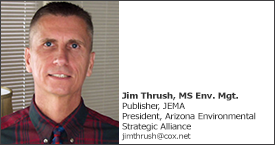 Jim Thrush, President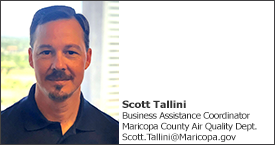 Scott Tallini
Advisory Council Chair
Each Alliance Member Organization designates one "Delegate" to represent their respective organization at Alliance meetings and in participation in Alliance activities.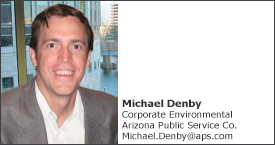 Michael Denby, Chair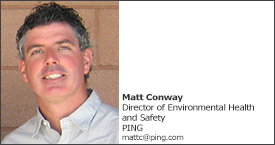 Matt Conway, Vice Chair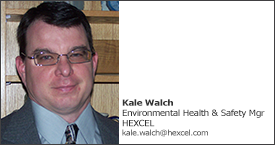 Kale Walch, Treasurer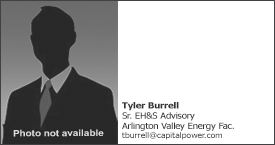 Tyler Burrell
Board Member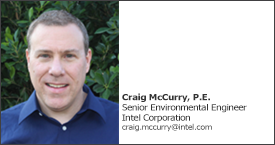 Craig McCurry
Board Member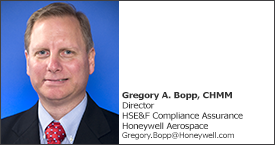 Greg Bopp
Board Member
Advisory Councilors are elected by the Membership and serve three year terms. The Advisory Council is the "conscience" of the Alliance.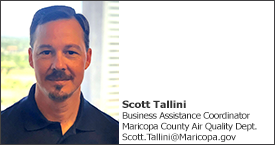 Scott Tallini
Advisory Council Chair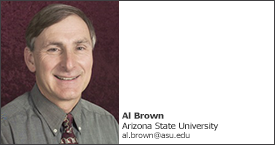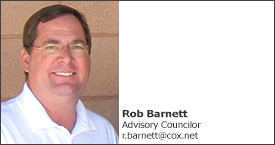 Rob Barnett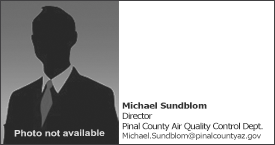 Mike Sundblom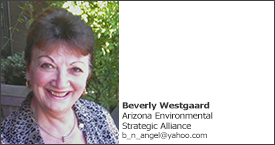 Beverly Westgaard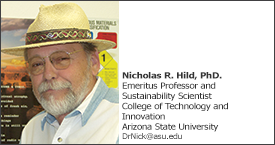 Nicholas R. Hild, PhD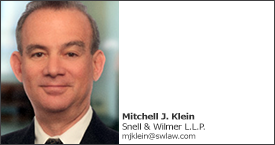 Mitchell J. Klein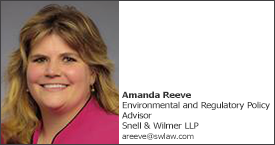 Amanda Reeve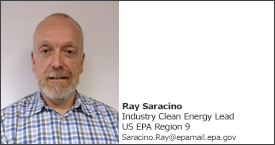 Ray Saracino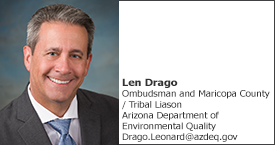 Len Drago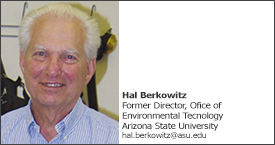 Hal Berkowitz